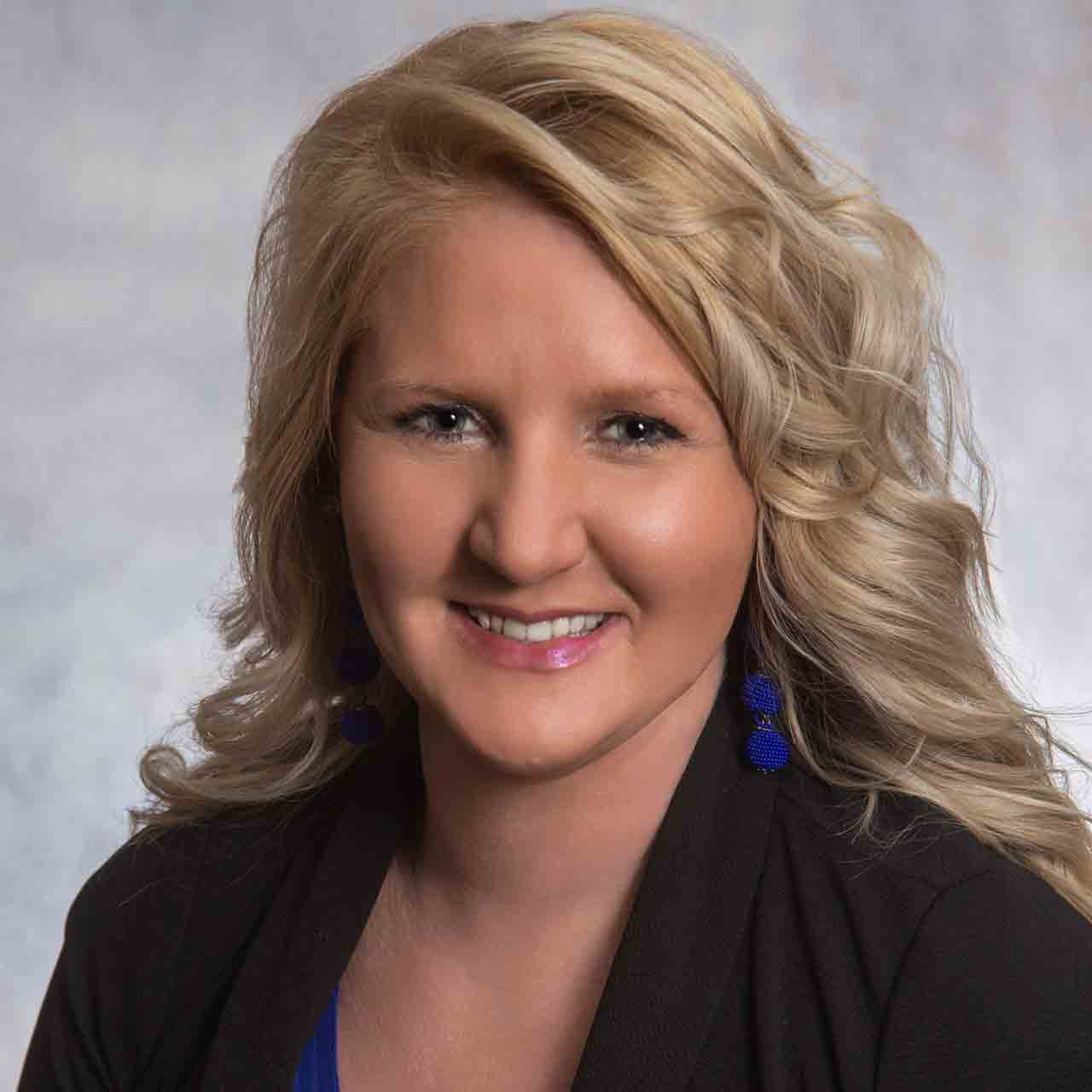 Stacey Lewellen - Staff Accountant
Stacey joined Mangum & Associates, Inc in September 2020 after relocating from Myrtle Beach. Stacey holds an Associates' Degree in Accounting from Horry-Georgetown Technical College and 9 years of Accounting and Managerial experience. Her job duties at Mangum & Associates include accounting, payroll, sales tax and payroll tax reporting, property tax returns, quarterly reports, W-2's & 1099s, and other various accounting task. Stacey has experience with QuickBooks desktop, QuickBooks Online and Peachtree Software.
Stacey is a mother of three boys who are all involved in football and baseball. When time allows, they enjoy many various activities such as riding bikes, riding horses, swimming, watching football, bowling, arcades, watching movies, listening and dancing to music, skating, boat riding, bonfires, and many other fun family activities.